LOCATION: 11 Oktomvri, Skopje, Macedonia (FYROM)
ARCHITECT: Zivko Popovski
DATES: 1969 (International Design Competition), 1973 (Construction Completed)
NOTES: Dramatic alterations which will irreparably transform this central shopping mall have been proposed as part of the Skopje 2014 building campaign. Protests against these changes have been active as recently as late December 2014. Local architects have formed the "I Love GTC" protection campaign and been quite successful in organizing support for the building. Numerous protests have been held since the alterations were first proposed in early 2012.
Site Visit(s): Weds Sept 17, Fri Sept 19 2014
___________________________________________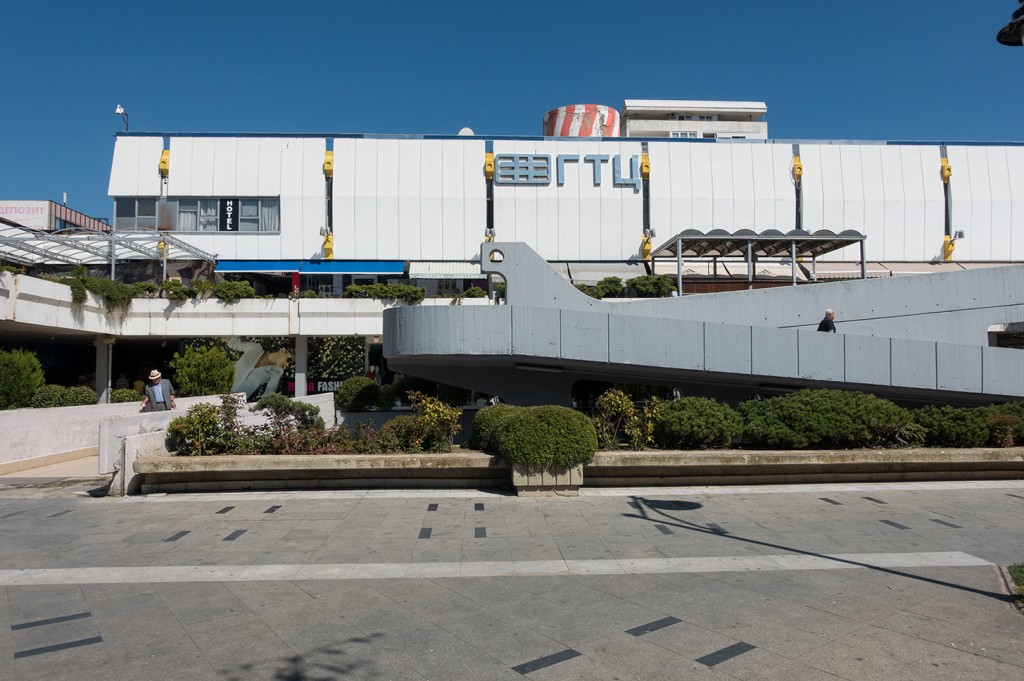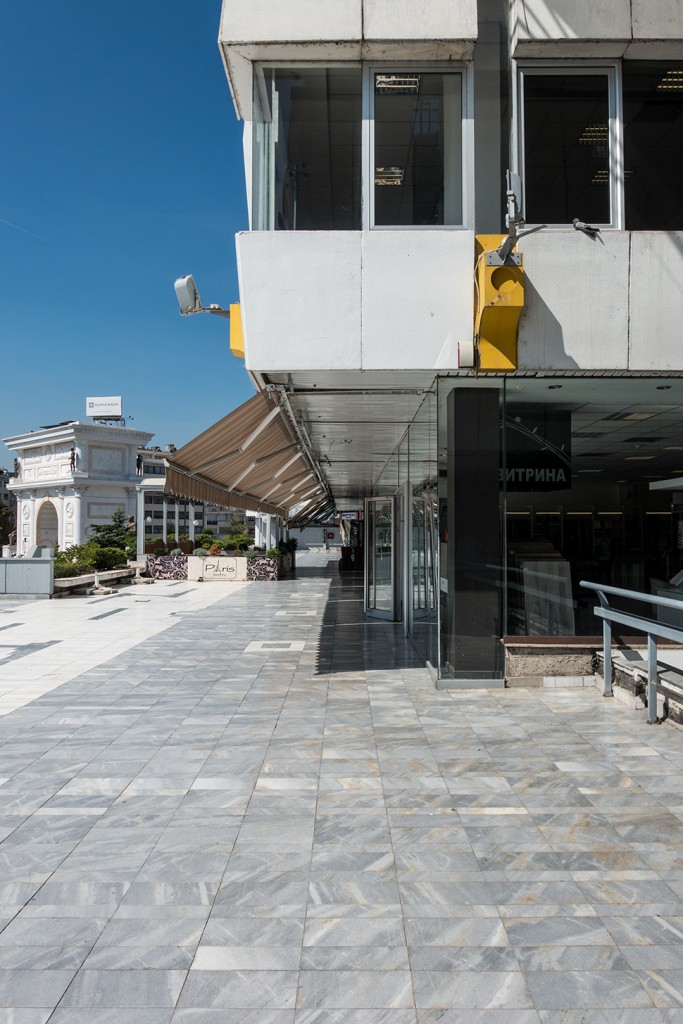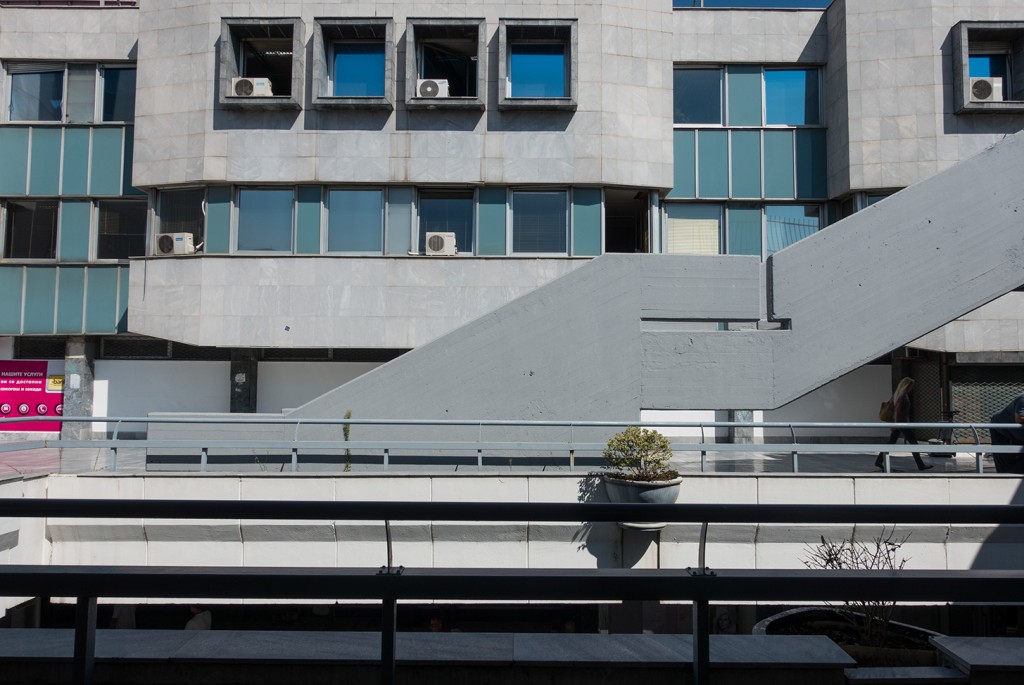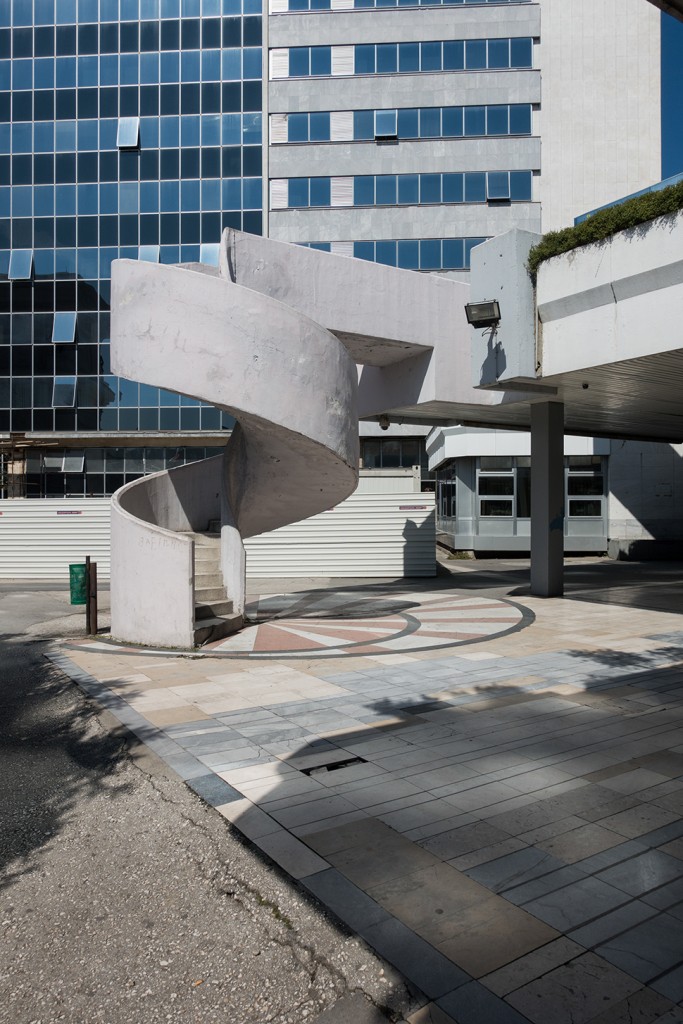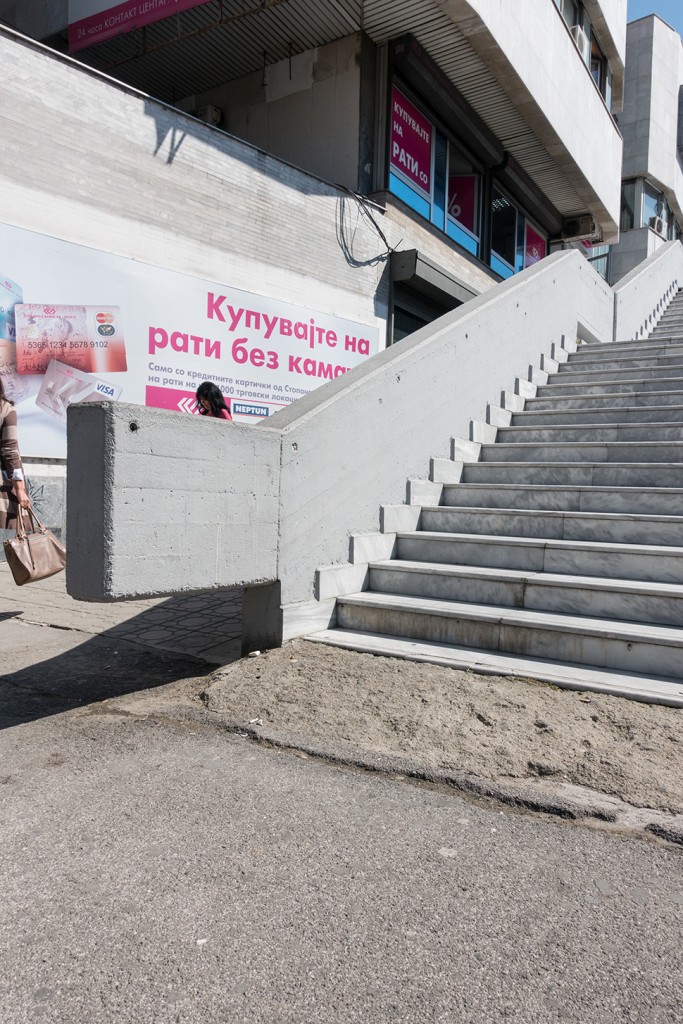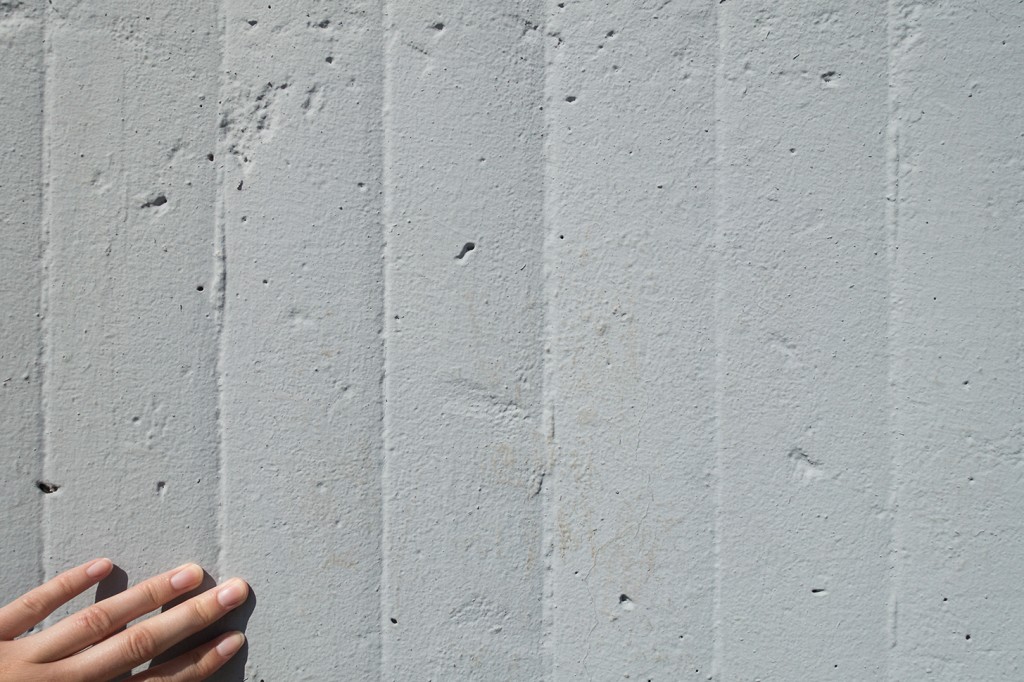 RELEVANT LINKS
I Love GTC! Protection Campaign
Proposed Alterations to GTC Center
Macedonians 'Hug' Skopje Shopping Centre to Protect It From Baroque-isation — Dec 30th 2014 Global Voices Online Article
Macedonians Form Chain Around Iconic Mall — Dec 29th 2014 Balkan Insight.com Article
Referendum Sought to Preserve Iconic Macedonian Mall — July 8th 2014 Balkan Insight.com Article
Macedonians Embrace Mall Against Classical Facelift — June 14th 2013 Balkan Insight.com Article
Macedonia's Iconic Mall Awaits Classic Touches — June 20th 2012 Balkan Insight.com Article